KIWIS VOTE LETTUCE & AVOCADO AS THE NATION'S FAVOURITE SANDWICH FILLINGS (ON MULTIGRAIN BREAD WITH THE CRUSTS PLEASE)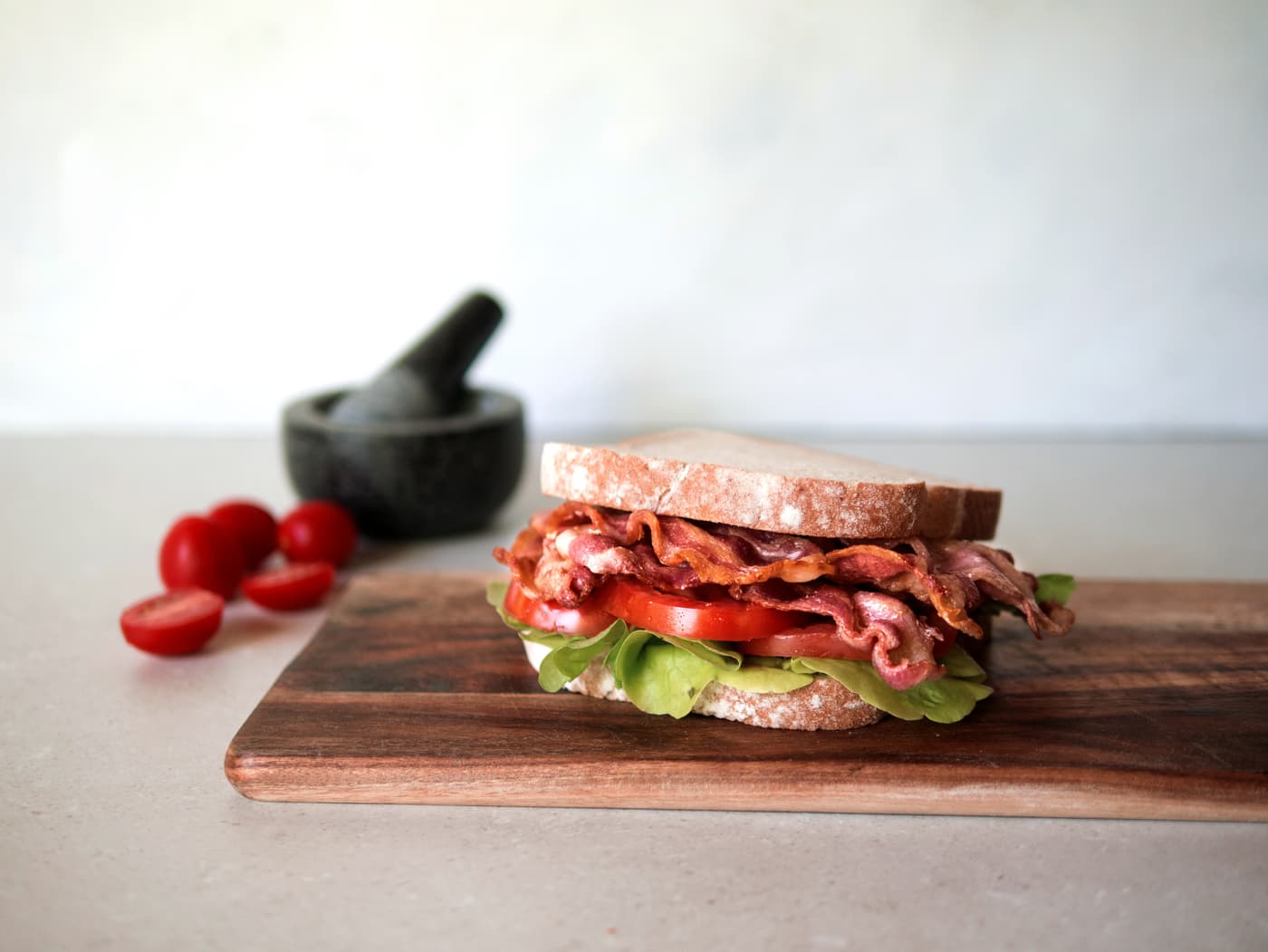 A nationwide survey carried out by the family owned brand found that salad is the most popular sandwich ingredient with 66 percent of Kiwis favouring it. Second in the survey of almost 900 people was avocado (58%), followed by tomato (51%), with chicken taking fourth spot (44%).
Others to make the top ten included ham and bacon (29%), and chutneys and relishes (40%). Cheese was extremely popular with 104 people choosing it as their favourite. Cream cheese scored 19.5 percent of the public vote.
People also had a chance to vote for their least favourite ingredients. The standouts in the results were anything that makes sandwiches soggy, such as beetroot, cucumber and tuna.
The contentious issue of whether or not to cut off the crusts was tackled with an overwhelming 93.29% saying they should be left on a sandwich. Butter (37.89%) beat margarine (27.21%) as the preferred spread with hummus and avocado also getting honourable mentions.
The survey found that almost half of us (48.39%) eat a sandwich 2-4 times per week.
Garth Davis, Farmland Foods Sales & Marketing Director said: "With so much choice these days, it's interesting to see that classic ingredients like salad, avocado, chicken, ham and bacon are still popular. It's also fascinating to see Kiwis so united on issues such as eating the crusts. The survey results definitely show that we're a nation of sandwich lovers with very clear opinions on what should and shouldn't be in the perfect sandwich."
Along with looking at fillings, the survey delved into whether New Zealanders have a favourite type of bread for making sandwiches. Multigrain was a very clear winner with 40 percent of the New Zealand public voting for it. White bread came in at just 9.75 percent. A number of other options were mentioned, including Rye and Sourdough breads, along with Gluten Free, demonstrating the increasing diversity of bread types and customer tastes.